Awesome new rewards will be unlocked as the Community Meter fills. And the meter only fills when people pre-register, so spread the word!




Goal Reached!
We extended registration until the release – keep on registering to get your rewards!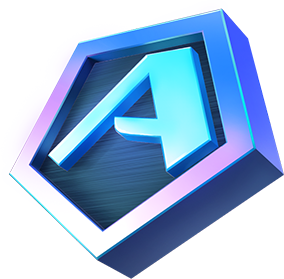 15 Tokens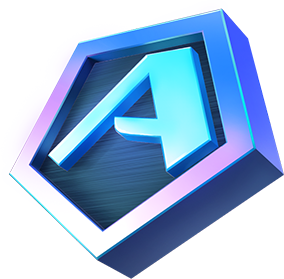 Hit the ground running with the ability to buy cars and upgrades right out of the gate!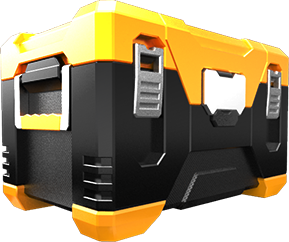 Welcome Box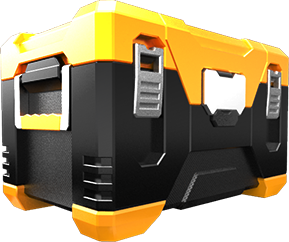 Now break away from the pack with this container full of Cards that can raise the stakes.
Decal for the Predator X-18 Intimidator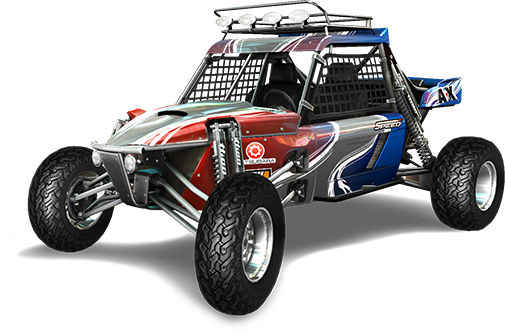 The ultimate badge of honor, this exclusive pre-registration decal is exclusively for early adopters!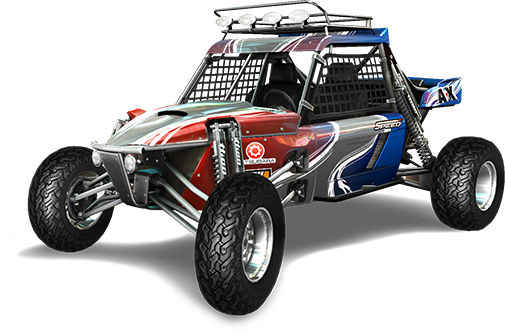 Predator X-18 Intimidator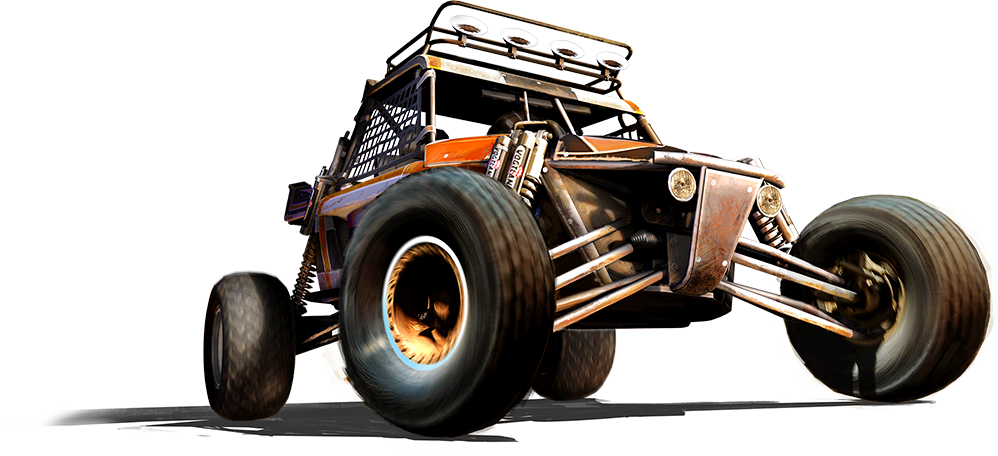 Extraordinary players deserve an extraordinary ride! Fly across the track on this souped-up buggy!